Saying no to sugar is one one of the toughest elements of a Candida Diet. It is the main reason most of have trouble getting rid of candida and is also the main reason we get so many Candida symptoms. Don't get me wrong, carbohydrates and yeasts are also contributors to Candida, but in a feeding sense Sugar is the number one cause..
I called this post Saying No to Sugar on a Candida Diet because this of part of the lifestyle of one who has Candida that is so important. This is the case even if you use the nasty medications – those that keep eating high levels of sugar in the diet will find it coming back.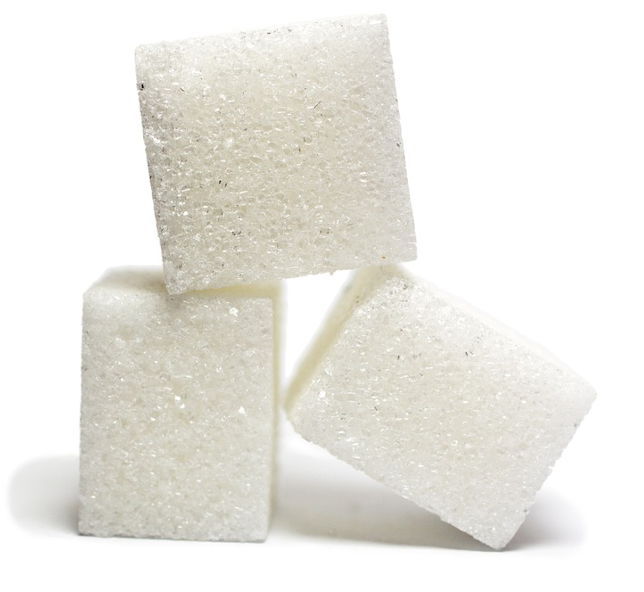 Below are the reasons :
Sugar and sweet items feed yeast, that being said any type of yeast problem this is the main cause..
It is easy to go the easy way by improving  the diet, but in time we all will find this is not enough. Why not save the time and do it right the first time..? I know it is very hard, i have fallen for this one on many occasions myself, sugar in a way is like a drug. And the body knows when we cut down on its use..
Foods or Ingredients That Are Okay That Are Sweet
Green Apples
Grapefruit
Vegetables
Xylitol
Stevia
Green Coconut
Once you start eliminating your main sugars you will probably feel a die off period that is similar to symptoms but maybe worse. This is normal but be careful to go to quickly into a complete candida sugar diet, instead each day make your diet more and more sugar free until you are on track. This will reduce or remove a die off few day period that can make one sick..